RIBA APPROVED CPD:
Fire Rated Systems and Safety for a Commercial Space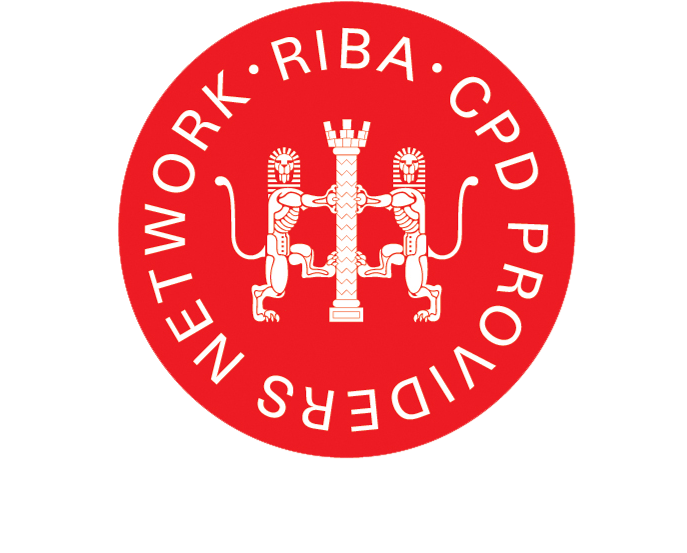 Fire safety is an absolute priority when designing buildings. Through video demonstrations, diagrams and real-life examples, this CPD seminar will help you design with fire safety in mind for a commercial setting; introducing fire terminology, regulations, classifications, the testing process and more.
In addition to this, we will explore the performance, applications and design considerations for fire rated systems such as glazed partitioning and doors, fire screens and timber doors.
Conducted by our dedicated Specification team, this seminar will provide you with a good understanding of fire safety, along with the perfect opportunity to ask questions and listen to expert advice.
To register your interest, please use the contact details below so that we can provide the best support. As with all our CPD seminars, these with all be available remotely, via Microsoft Teams or similar.
Learning aims
To understand the key terms, ratings and classifications for fire safety
To be confident in specifying fire rated products, including fire rated partitioning, fire screens and fire rated doors (glazed and timber)
Explore key design considerations for fire safety best practice in a commercial setting
To understand the limitations and importance of test evidence for fire rated systems