Komfort Defence EI Fire Screens
The use of Komfort's Defence EI Fire Screens offer integrity and insulation performance. Meaning these systems work to prevent flames and flammable gases as well as the transference of heat to the protected side. This ensures a safe escape from fires when used in protected corridors and protected refuge areas, as well as preventing secondary combustion of flammable items in a protected area.
The Defence EI Fire Screens are constructed using steel tubes with internal thermal insulation breaks. The structure enables our fire systems to offer fire ratings from 30 minutes to 120 minutes, meeting a range of project specifications.
Not only do our Defence EI Fire Screens provide up to the highest level of fire protection, but they also achieve impressive acoustic performance of up to 52dB (Rw). Maximum screen heights reach up to 4500mm and can be specified with design features such as applied bars. We are proud to offer fire systems that don't compromise on other performance or beauty in design. These systems can also be complemented with both latched and unlatched doors.
Doors
Our steel Defence system offers fire rated glazed doors up to 120 minute doors (integrity only) and 90 minute doors (integrity and insulation).
Defence EI30
Defence EI60
Defence EI90
Defence EI120
Screens
Up to 4500mm
Up to 4500mm
Up to 3500mm
Up to 3380mm
Acoustic performance
Up to 52dB (Rw)
Up to 52dB (Rw)
Up to 52dB (Rw)
Up to 51dB (Rw)
Glass-to-glass butt joint
Yes
Yes
–
Yes
Frame depth
65mm
65mm
70mm
110mm
Single Latched doors*
1400x3000mm
1460x2870mm
1450x2800mm
–
Double Latched doors*
2830x3000mm
2820x2890mm
2930x2800mm
–
Single Unlatched doors*
1160x2430mm
1160x2430mm
–
–
Double Unlatched doors*
2310x2430mm
2310x2430mm
–
–
Single Sliding doors*
1400x2500mm
–
–
–
Double Sliding doors*
2600x2500mm
–
–
–
Available finish
PPC steel

Brushed stainless steel

PPC steel

Brushed stainless steel

PPC steel
PPC steel
* Dimensions are clearance between the outer frame. Subject to a maximum leaf area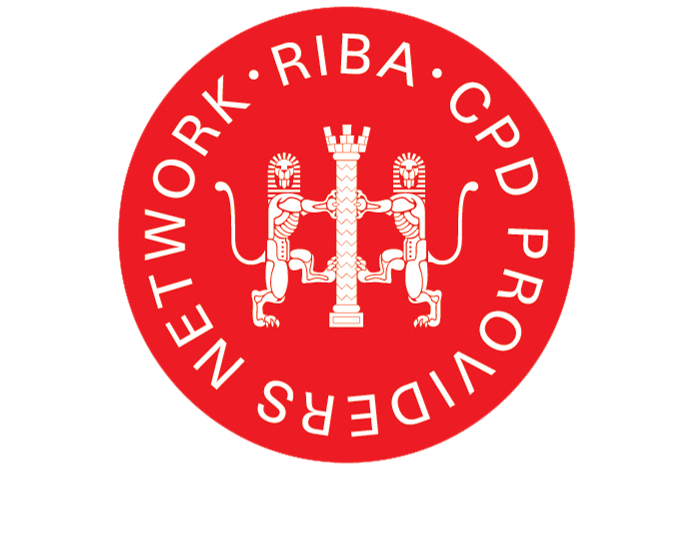 Register to our 'Fire Rated Systems and Safety for a Commercial Space' RIBA accredited CPD
Through video demonstrations, diagrams and real-life examples, this CPD seminar will help specifiers design with fire safety in mind for a commercial setting; introducing fire terminology, regulations, classifications, testing process and more. Exploring the performance, applications and building design considerations for fire rated glazed partitioning and doors, fire screens and fire rated timber doors. Fire safety is an absolute priority when designing buildings and this seminar will provide you with a good understanding of the key factors when specifying fire rated partitioning and screens.