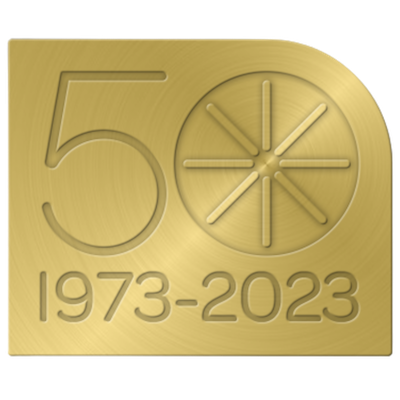 Komfort – 50 years in the partitioning business. 1973-2023
Komfort was founded in 1973 by Barry Bates, who visited Komfort to mark our half century in February 2023.
We are now a leading UK partitioning manufacturer, proud of our long-standing relationships built on service, flexibility, quality of product and technical support. Our knowledgeable and experienced specialists deliver the architect's vision through our extensive contractor network. In 2023 we are celebrating our 50th anniversary with events throughout the year and we are looking forward to the next half century.
Years in the Partitioning Business
Staff Employed across the UK
Products Developed Since 1973
Partitioning Projects Completed in 2022
Years in the Partitioning Business
Staff Employed across the UK
Products Developed Since 1973
Partitioning Projects Completed in 2022
Komfort's 50th Anniversary Stories & Events
The Komfort Project and Products in 1973-2023