Jim Smith an MD Focused on Innovation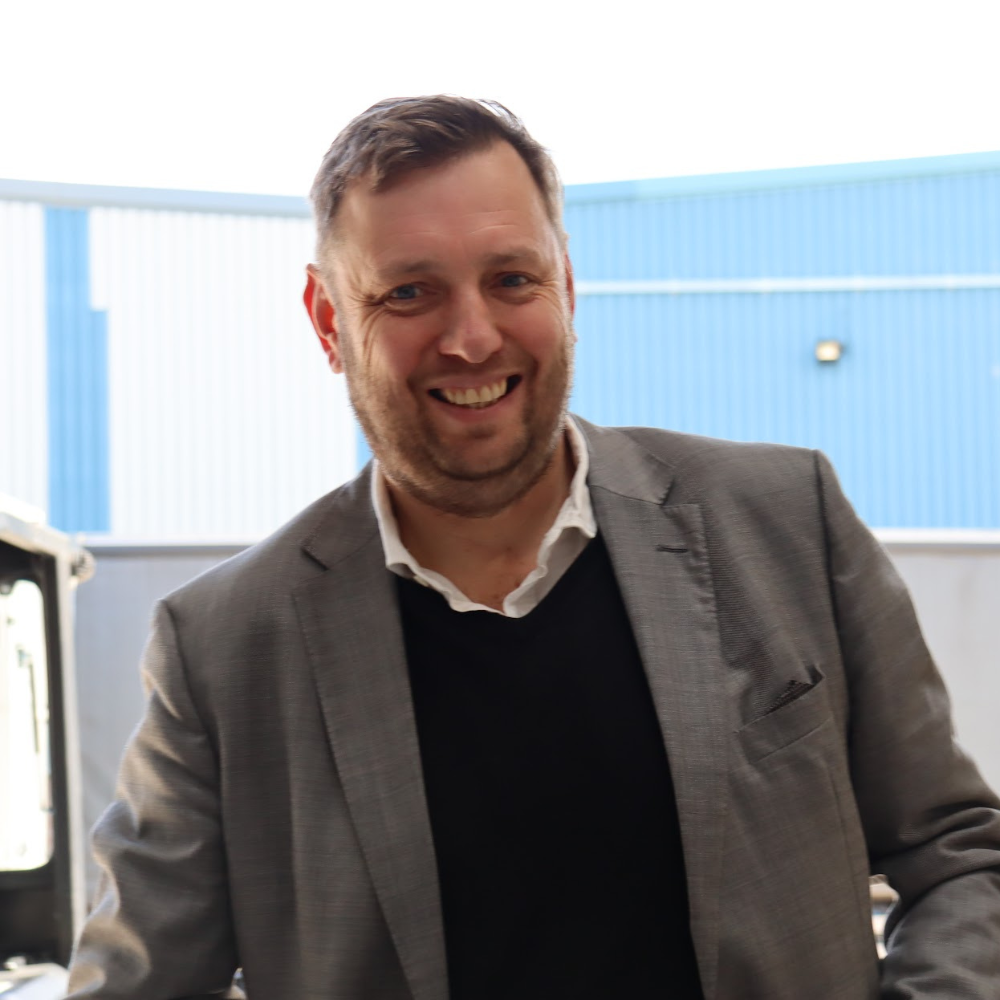 Jim Smith joined Komfort in 2015 with a wealth of experience in interior design and building products. The perfect fit for Komfort.
In 2020 Jim took over as MD and has been on a mission ever since to position Komfort at the cutting edge of partitioning design, modern manufacture and architectural specification. His vision is to continue bring true innovation to the partitioning marketplace.
Jim heads up the teams of talented architectural & product designers, expert engineers, project managers and specifiers, priding himself on his collaborative approach. Which in turn is reflected in the team's approach to their clients – as pro-active, co-creators of exciting and unique interior spaces.
Acknowledged as the original pioneer of frameless glass partitioning, Komfort is looking to harness that innovative zeal and bring many more clever ideas and ingenious products to market. Jim wants to ensure that creativity in interior design, and the way in which we divide space our working environments, can really flourish and evolve.
Jim believes that the future for Komfort is bright and is excited to evolve and grow the business over coming years. 1973-2023 was simply the 1st chapter for Komfort Partitioning and Jim is looking forward to chapter two.