Choose Komfort Partitioning Systems
Komfort divide spaces by designing and manufacturing internal glazed & solid partitioning systems, including doors, office pods & booths, which achieve the highest acoustic performance and fire-rated standards. Komfort partitioning systems can transform any ordinary space into something quite spectacular!
Komfort is a design-led glass partitioning company that divides spaces by designing and manufacturing internal solid and glazed partitioning systems with integrated door sets including frameless glass doors. We create glass office partitions as well as solid partitioning, office pods & booths to suit a wide range of client requirements. We also create high-quality movable walls, storage walls, and a range of partitioning solutions including fire rated glass partitions.
We are a quality UK partitioning manufacturer, proud of our long-standing relationships built on service, flexibility, and technical support. Our knowledgeable and experienced specialists deliver the architect's vision through our extensive contractor network. We are on hand to discuss office partitioning systems at very early planning stages for a new development or to replace existing systems that need an update.
Get a Quote for Komfort Partitioning
If you have any questions or enquiries regarding the design or specification for our partitioning range, please contact our expert team who will be happy to advise and guide you, as well as providing competitive quotes.
Or send us an email with details about your project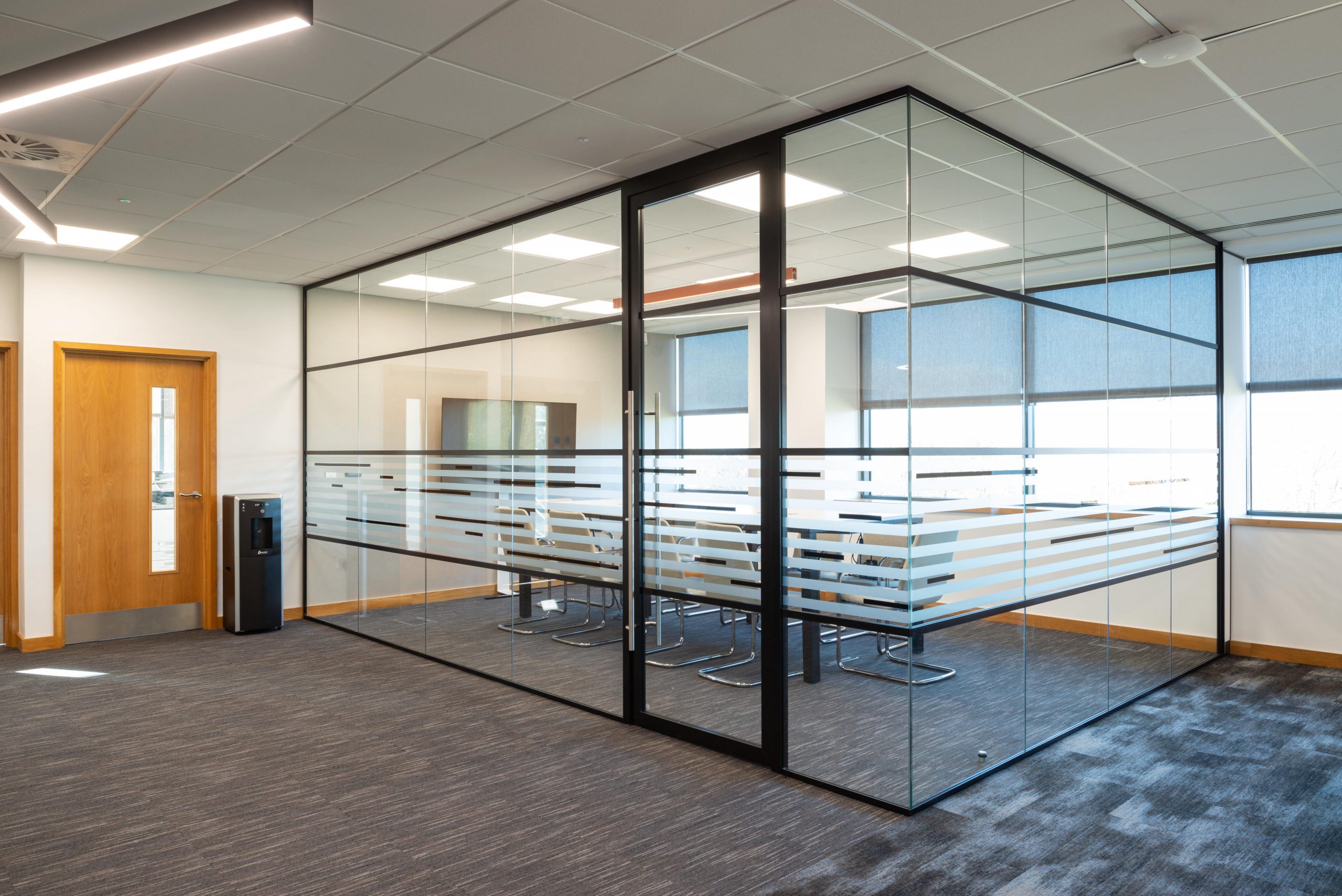 Or contact your regional Specification Manager below