SPACE WORKS PODCAST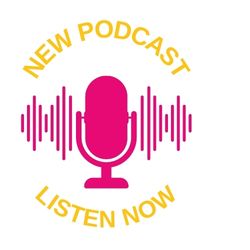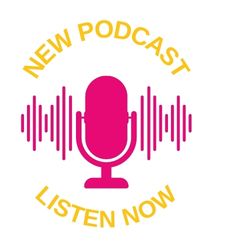 At Komfort, we collaborate with industry leaders to get the best insights, designs and opportunities for innovation moving forward. To help encourage this collaboration and to inspire thought-provoking conversations, we are excited to launch our brand new podcast 'Space Works'.
This podcast will involve research and development discussions and open forum debates with industry experts on the new era of the Built Environment, each series with a specific focus. We want to explore how manufacturers and designers move forward to meet the latest industry trends and new expectations from end-users, including flexibility, future-proofing our spaces, environmental and monetary cost, wellbeing and health and sustainability.
SERIES 1 
Adaptable Spaces
In this first series, we will be focusing on adaptable workspaces and how we can better design and challenge boundaries to benefit the user and business needs.
This series is led by Andrew Parkin – Global Head of Acoustics at Cundall, joined by Aqsa Rafiq – Project Specification Manager at Komfort,  Ana Rita Martins – Sustainability Lead at Woodalls Design, and Dominic Dugan – Creative Director at Oktra.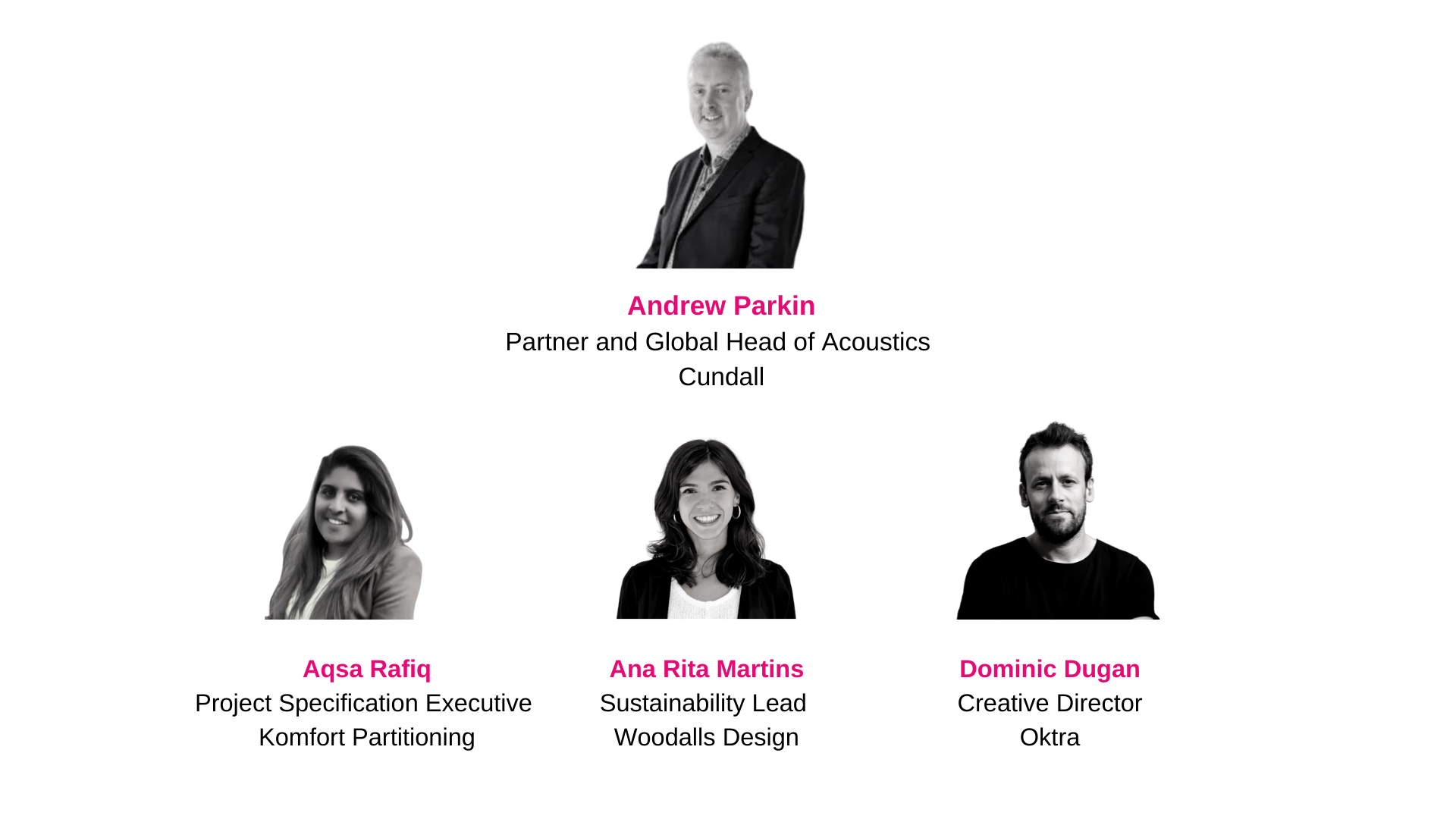 EPISODE 1
In episode one of our three-part series, we explore the landscape of adaptable spaces and what it really means to design in this way.
EPISODE 2 
In episode two of our three-part series, we explore factors that influence adaptable design and their implications.
EPISODE 3 
In this final episode of the series, we will discuss how designers and manufacturers can collaborate to create products and spaces fit for future workplaces.
Explore our latest systems