Satbir Ghuman – Draftsman and Technical Support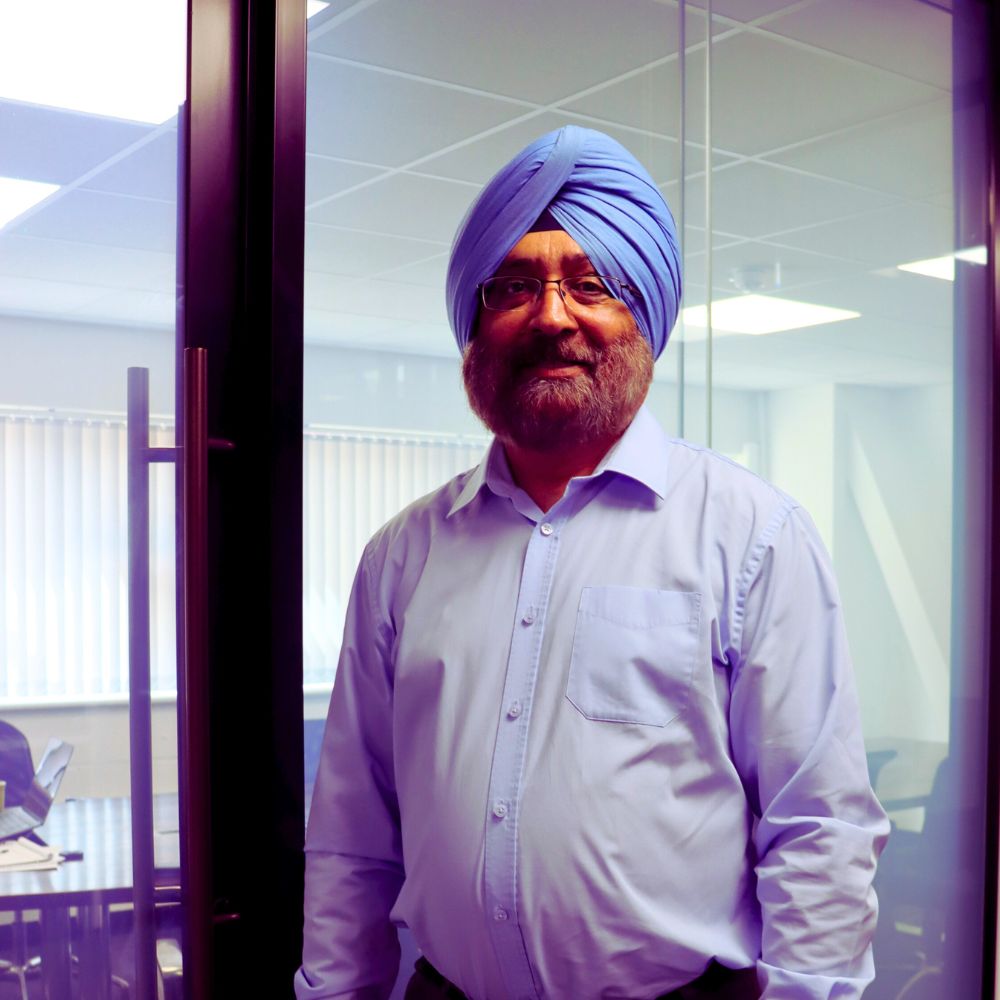 As part of our 50th anniversary, we are celebrating some of our longest serving colleagues and finding out what makes them love their jobs at Komfort. 
Satbir Ghuman, Technical Co-ordinator
Start date: 1987
Satbir trained as a mechanical engineer before joining the team at Komfort as a draftsman in 1987 – with a drawing board, compasses and protractors.
Back then your initial role was never the whole job description at Komfort. So Satbir rolled up his sleeves and played a pivotal role in procurement, developing the BSEN quality procedures and in supporting the production team on the floor with machining and manufacture.
Over the years Satbir has developed a thorough understanding of the entire Komfort range from design to manufacture an install, plotting the ever-changing interior design fashions and the Komfort innovations to cater for these demands.
He now works with the design team producing detailed technical drawings for bespoke projects, he has also been upgraded to CAD!
He lives in Crawley and loves his short commute to Whittle Way, where his new work station is in the same place in the 1st floor offices as when he started work, 37 years ago.
Satbir is everyone's go-to person for product information and is the voice of Komfort technical support. Thank you Satbir!