Komfort & Frem team up at Clerkenwell Design Week 2023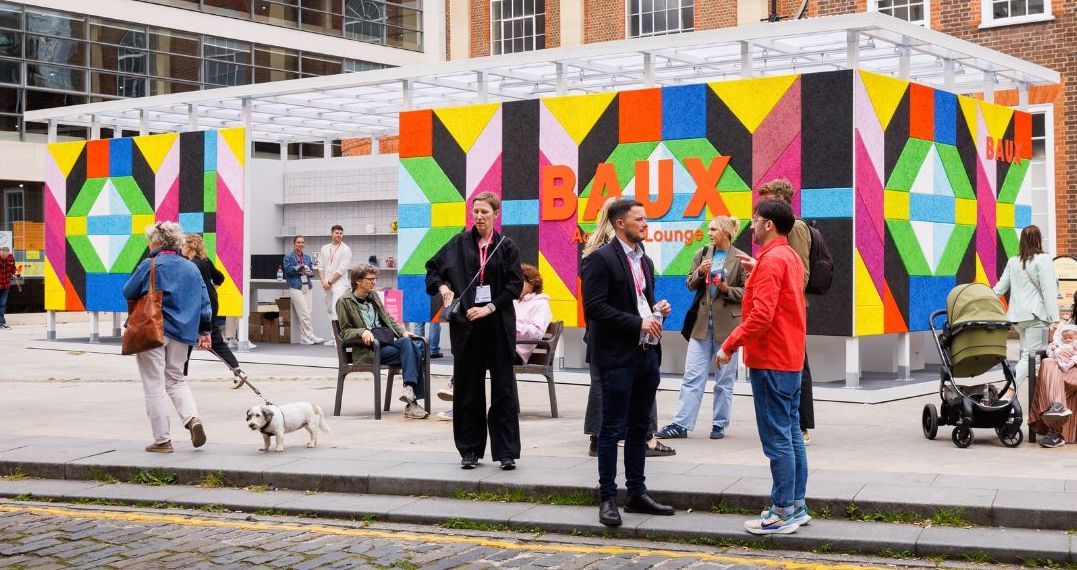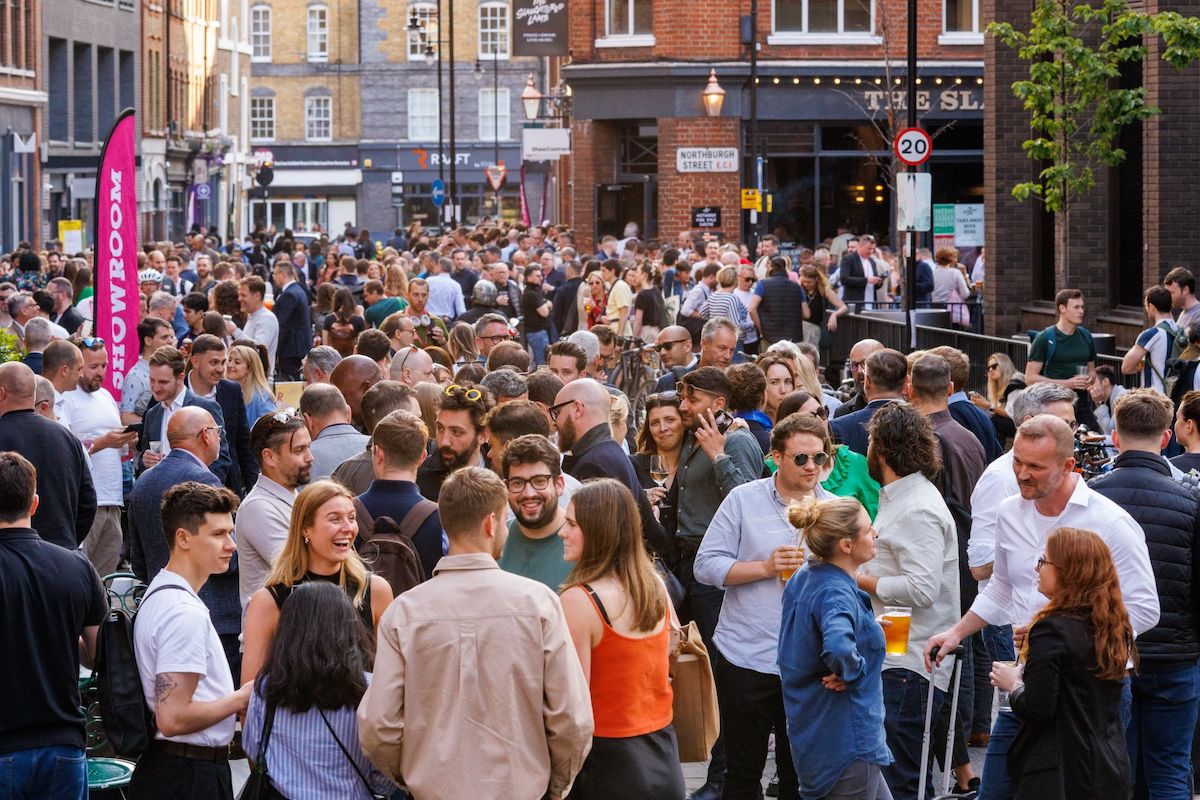 The Komfort Specification team was at CDW last week in the Frem London showroom, located right in the heart of the Clerkenwell Design Week action.
Every year CDW seems to get more and more popular with an eclectic mix of exhibitors from various industries making it a truly multidisciplinary experience. From sleek furniture and cutting-edge technology to engaging talks and panel discussions, the event encompasses the entire spectrum of design.
It is THE place to learn about new styles, materials, and techniques that are shaping the future of the industry, with sustainability at its core, and The Frem Group Showroom was a standout highlight of the event. Known for their impeccable craftsmanship and attention to detail, Frem presented a stunning display of their latest furniture designs and concepts, including our Komfort partitioning and office pods.
We met up with lots of clients who were making the most of the festival, as well as some amazing new contacts and were really pleased to show our guests around the Frem showroom.
We would also like to thank Brian, Liz and the whole team at Frem for making us feel so welcome, and for the incredible wine and cheese tasting event on the Wednesday evening.
Can't wait for next year!