June 2023 saw the return of everyone at Komfort Crawley to Whittle Way.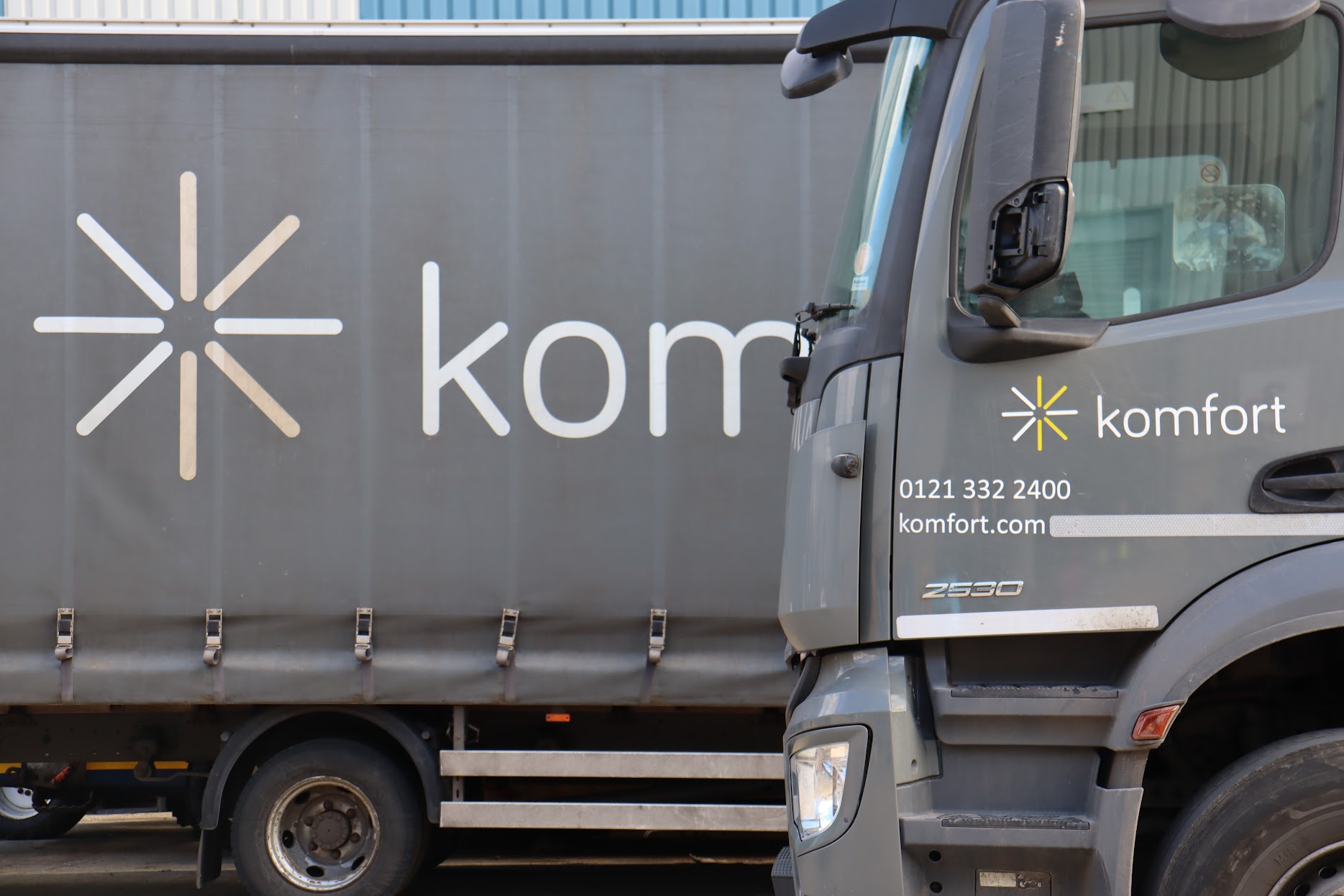 Komfort started in Whittle Way Crawley 50 years ago, and in June 2023 we all returned
Moving into the recently refurbished offices above the warehouse space, everyone in Crawley is now on the same site. This is where we are also creating a new showroom space, to showcase a wide range of Komfort products and systems.
New sales and trade counter address:
Units 3 + 4
Gatwick Distribution Centre
Whittle Way
Crawley
RH10 9RT