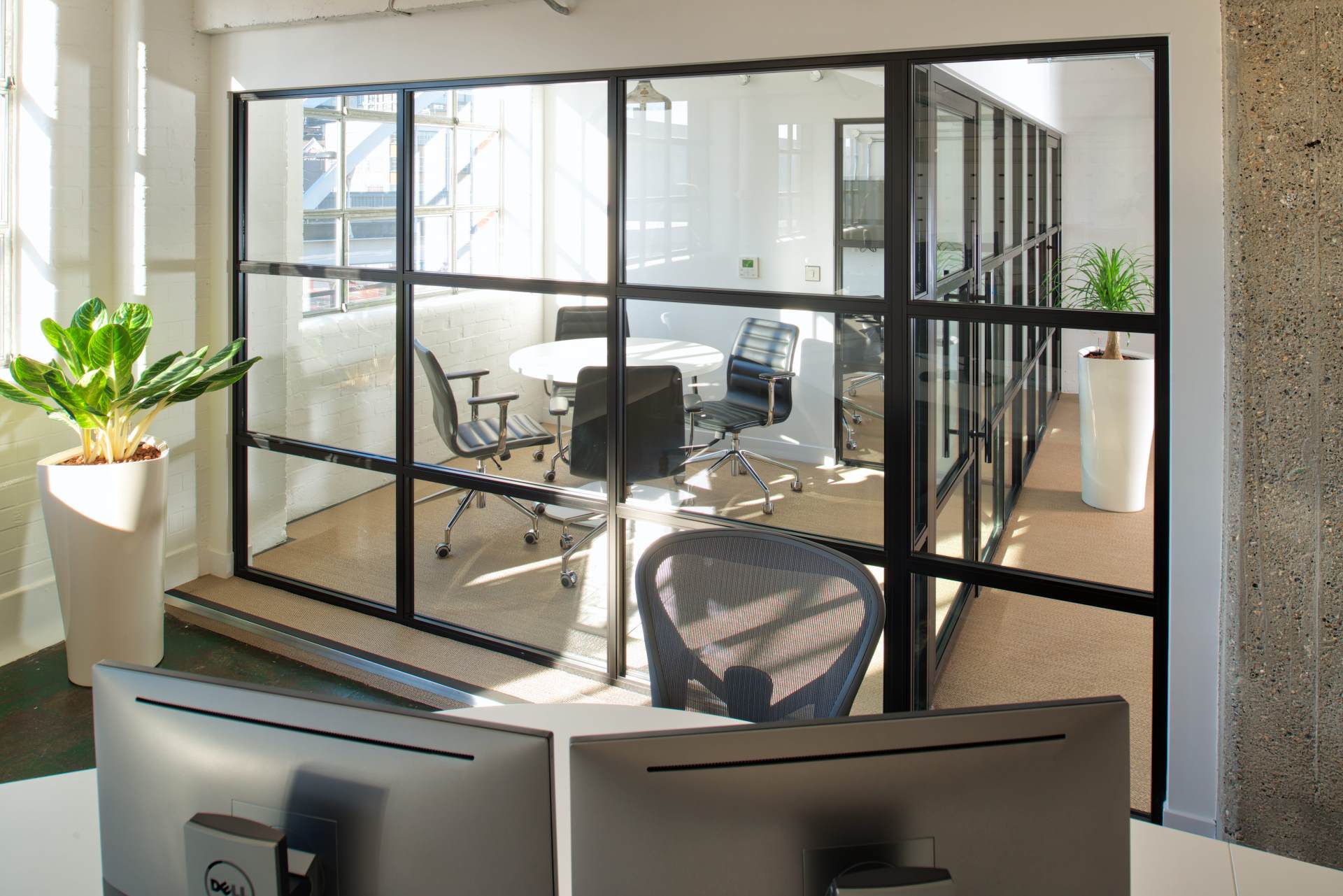 At Komfort Partitioning we believe buildings are for people, designed with the occupants' needs, wants and wellbeing in mind, and here's why…
Our built environments can affect us in many subtle ways. Simply sensing fresh air and natural light or seeing greenery and open space can instantly uplift our mood and improve our wellbeing.
Ashley Bateson, partner and head of sustainability at Hoare Lea demonstrates how people feel more relaxed and less anxious in open green landscaping and people recover more quickly in hospitals if they can see green landscaping outside. As occupants, there is a clear link between our physical and mental wellbeing and the buildings where we spend up to 90% of our time.
Launched in 2014, the WELL Building Standard is the world's first building certification presenting a performance-based system that focuses primarily on human health and wellness in relation to the built environment.
The WELL Building Standard states, "We believe that buildings should be developed with peoples' health and wellness at the centre of design." Resulting in taking a holistic approach to health in the built environment addressing behaviour, operations and design by improving nutrition, fitness, mood, sleep patterns and performance across commercial and institutional buildings. A pilot version has been developed to test and refine how WELL can be applied to new building sectors such as retail, hospitality and multifamily residential.
What is the process of becoming WELL certified? Buildings can receive an award for Silver, Gold or Platinum certification based on how a project meets the criteria and whether optional enhancements have been included. For example, the WELL features, intended to change behaviour through making life decisions, are categorised into two categories. Preconditions, meaning the necessary concepts have been included for a baseline certification, and optimisations, which means enhancements have been made, determining the level of certification received.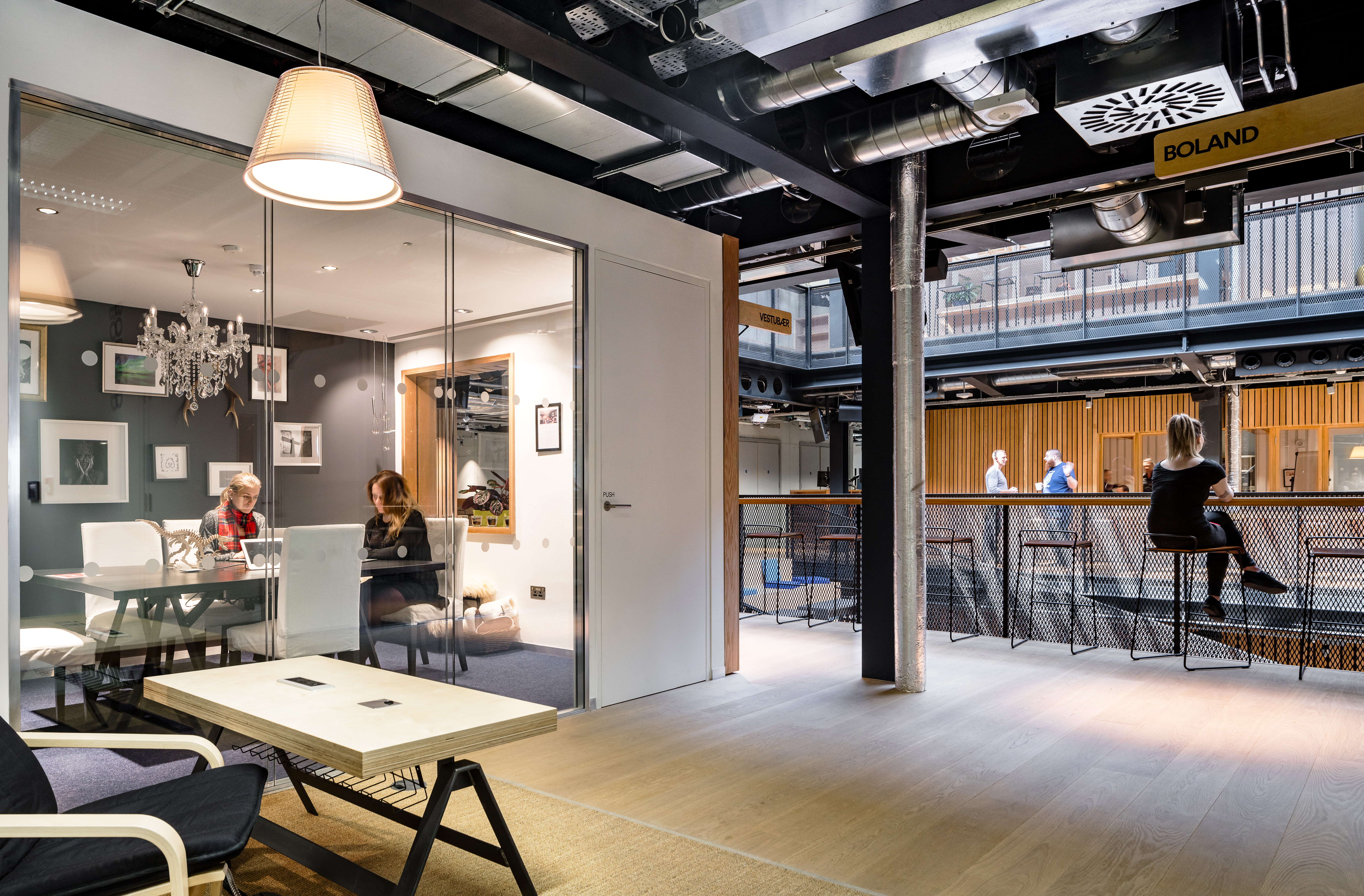 The acoustics of a building also plays an important role, quantified by the overall satisfaction of an occupant. WELL aims to diminish unwanted indoor noise levels and reduce exterior noise intrusion in order to enhance social interaction, learning, satisfaction and productivity.
At Komfort, acoustic performance is a key element in the design and manufacturing process of our glass partition systems. Our acoustic partitions provide excellent sound insulation, suitable for a range of office spaces and communal working rooms. Providing a distraction-free and comfortable working environment by reducing the transmission of noise across your office building.
John Alker, director of policy and communications at UK-GBC realises we need to put the user back at the heart of the design process, and we couldn't agree more. Having been in the world of interiors since 1973 and understanding how buildings need to work for the people within them, we work with all parties concerned to make sure that what we deliver performs to the requirements of the building and the people within it. Offering commitment from design, to concept, to installation and beyond, we demonstrate the utmost care for your project achieving unique design briefs and schedules, with technical expertise available at every step.
Explore our Acoustic Partitioning Systems