A personal view of the post-pandemic workspace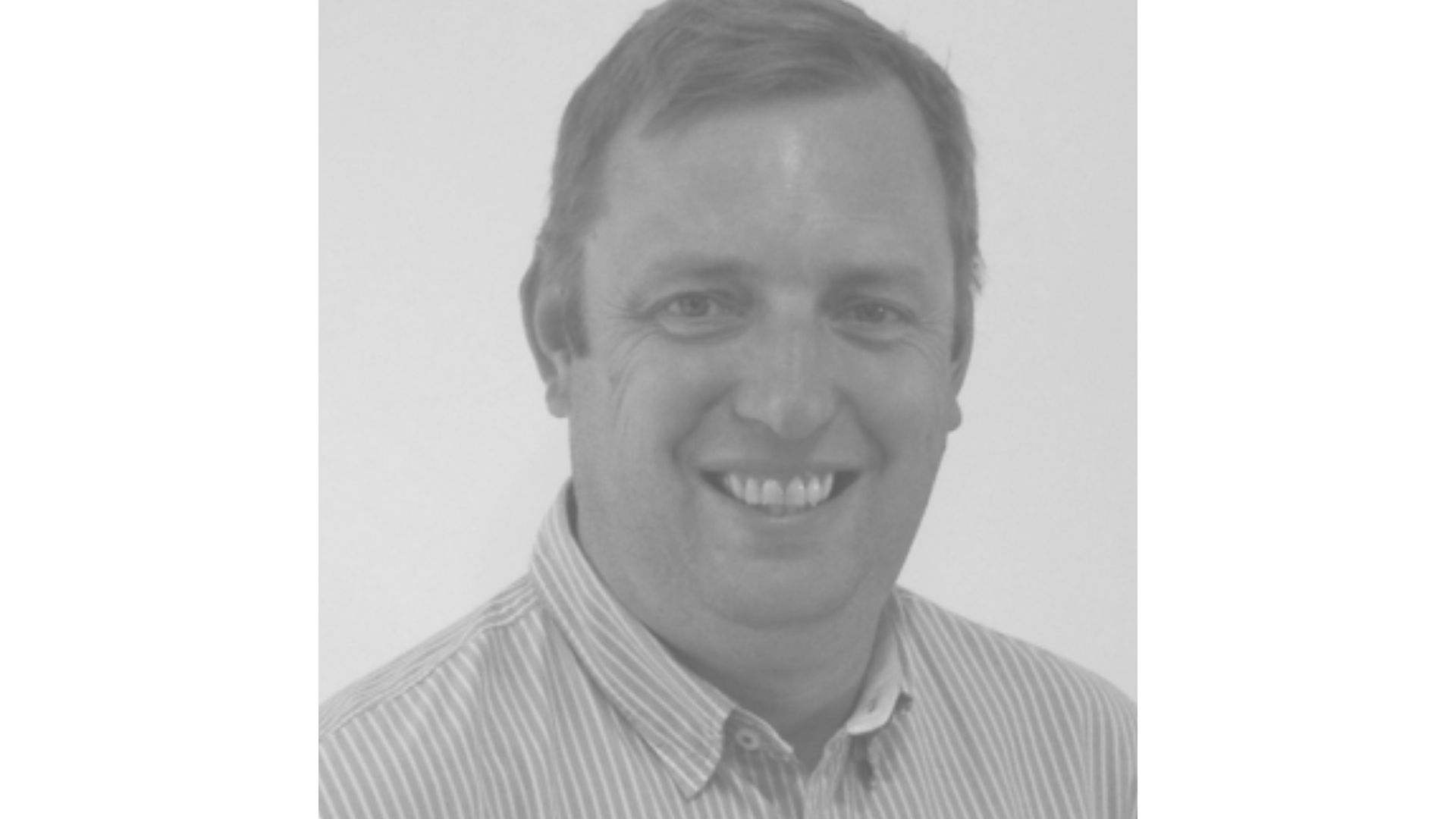 By Jim Smith, Managing Director Komfort Partitioning
As we slowly emerge from the challenge of the last 12 months, I am looking ahead with fresh energy and a new perspective.
With so much time spent away from the office and workplace, it is the perfect opportunity to reflect and revaluate how best to design offices, with consideration for the people who will use them at the heart. With so many of us now acutely aware of how adept we are at working from home, how offices function in the future will determine who is willing to commute to and engage with their office space.
With new habits having been formed over the last year and a realisation of what we have been missing, expectations have been raised about what an office needs to deliver. Personally, this includes social interaction, the encouragement of personal development and a sense of belonging within your team. Whilst I am doubtful that office utilisation will ever be the same again, I am confident that the future of workplaces will be buoyant, and designers and manufacturers will pivot to engage their audience in new and refreshing ways.
This remote way of working was always intended to be a temporary one. And whilst things may not return to 5-days a week in the office with "72% wanting a hybrid remote-office model moving forward" (BBC, Worklife), the workplace is the lifeblood of many businesses. Especially, within the construction and the built environment – nothing compares to sitting around a table with your team, discussing project ideas and coming up with a well-balanced result. These interactions are what allow companies to innovate, evolve and thrive, a lot of which has been missing in the last year. For me, I know that home working isn't enough to truly fulfil my working life, nor for most employees or businesses.
I have no doubt that whilst the return to the workplace will be gradual, it will be filled with optimism, productivity and positive mindsets. There is a certain buzz in the air, in anticipation of a 'boom' across all sectors within the next few months. I can already see this being reflected by the levels of enquiries and future projects currently undergoing the design stage.
The vision of office design has always adapted with the changes, priorities and viewpoints of our environment, and this is an exciting shift and one I am passionate to be a part of. I am treating this as an opportunity to take what I have learnt about the value of our office space over the last 12 months and apply this to an exciting future.
Read part 2 of my insight into the post-pandemic workplace.