Introducing Komfort Washrooms
Following the pandemic, there have been huge advances made in washroom design. As part of Komfort's ongoing commitment to meet the needs of the modern-day commercial space and using their extensive product knowledge, they have introduced their Komfort Washrooms collection. Partnering with innovative product and interior designers, this washroom range reflects Komfort's reputation for quality and product design.
Washrooms are an essential requirement for any space. More so now, the expectations have been raised, including new levels of hygiene and accommodating better wellbeing for individuals. But it's also important to remember that washrooms can also be a great opportunity to reflect your brand and provide an escape for your employees, whilst still serving their practical purpose with long-lasting design.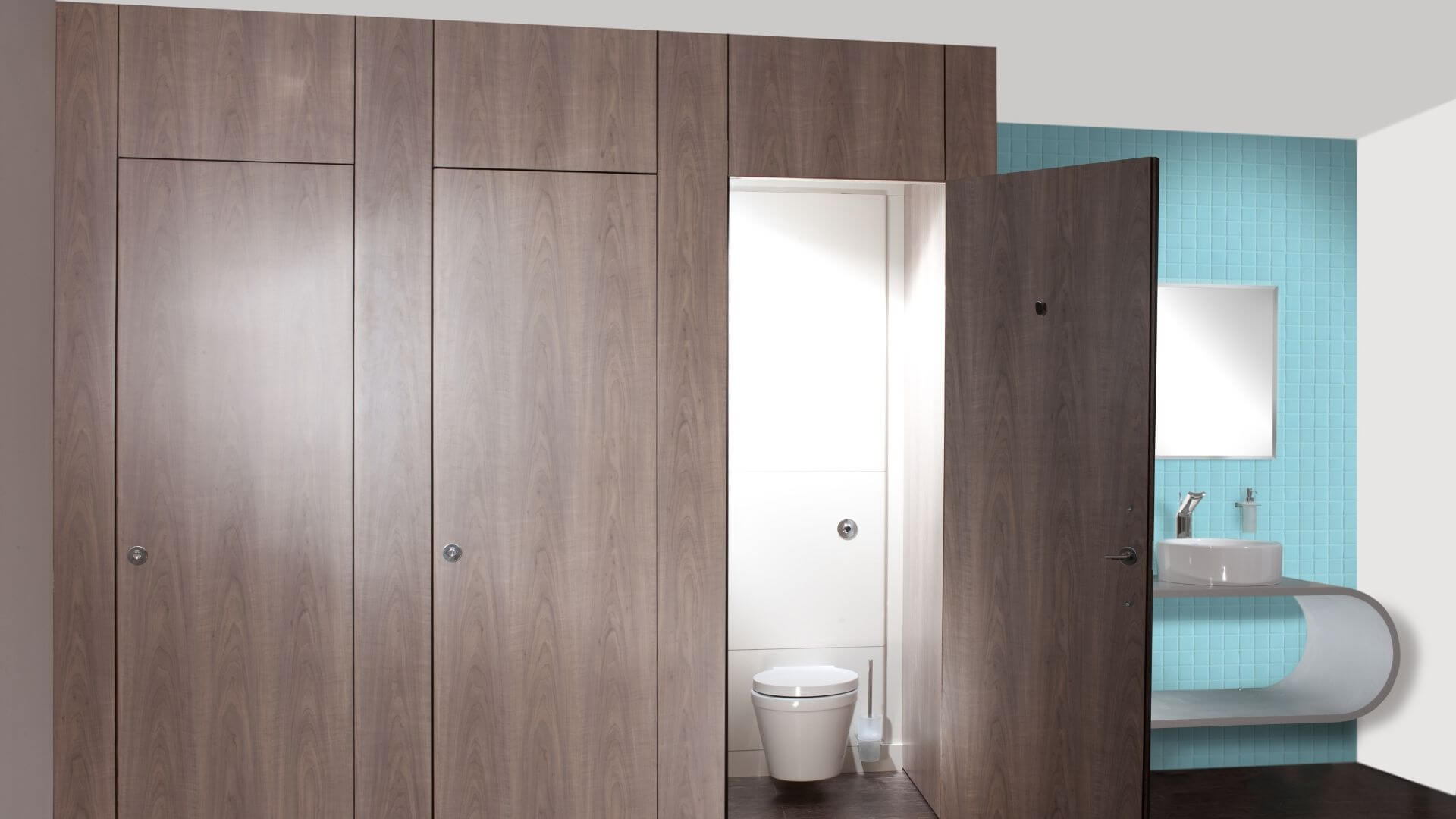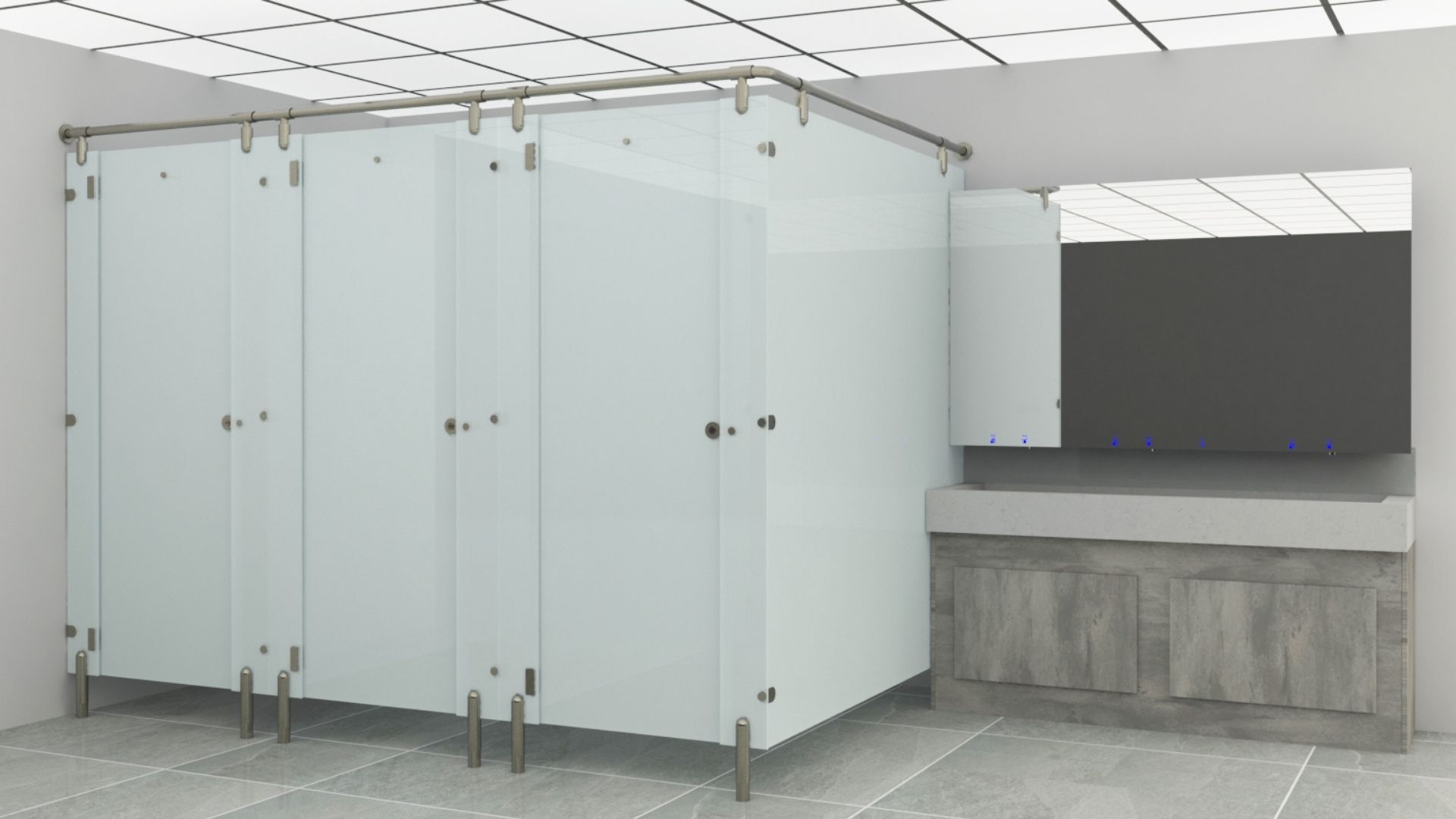 With a carefully selected range of completely interchangeable key finishes, colours and shapes, there is a unique solution for every project. Serving the commercial, hospitality, educational, healthcare, leisure sector and more, this collection brings together the best in washroom design to offer a complete solution.
For example, reacting to increasing demand for privacy in the washroom, this collection also includes Komfort's Solo washroom, a completely private executive washroom that reflects an upmarket en-suite with its range of design led fittings and luxury materials. This washroom brings a new quality and performance standard to the washroom market.
Ultimately, the Komfort Washroom collection offers a comprehensive range of washroom products with a stylish and modern design aesthetic that would sit in any space. View the full range here, or contact our dedicated team for any further information or enquiries via washrooms@komfort.co.uk.