Introducing David Harkcom, our new Finance Director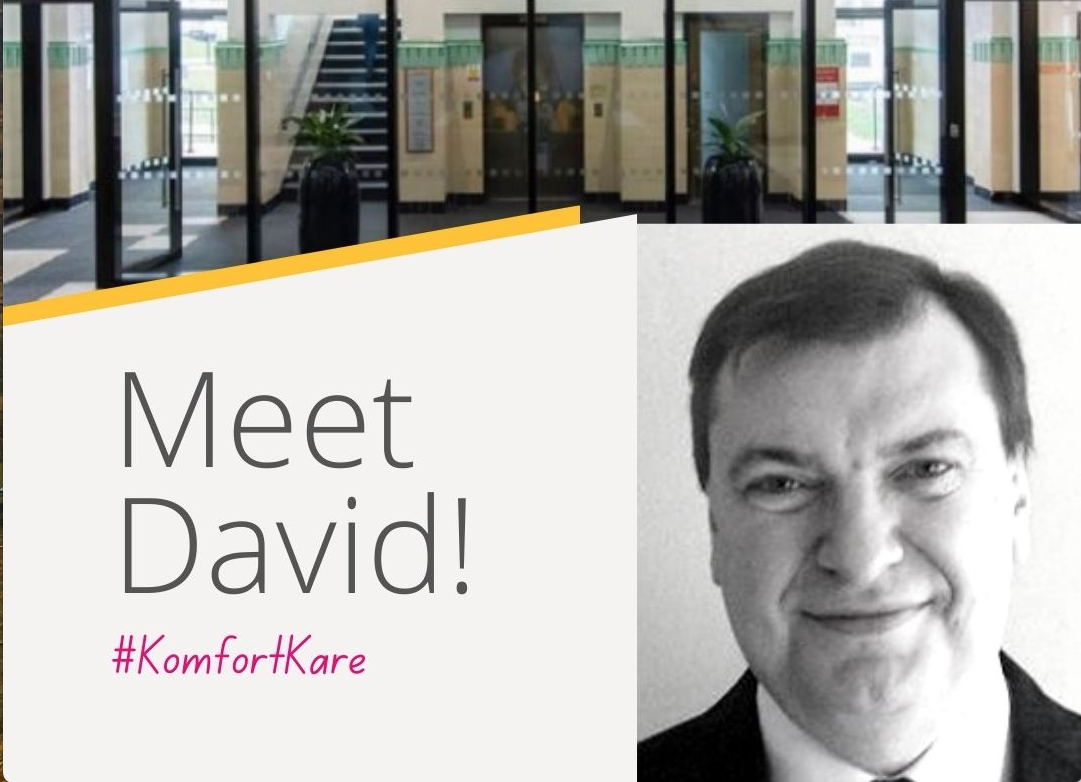 In July 2022 we welcomed our new Finance Director to the Komfort team.
David Harkcom is no ordinary FD, he has a passion for engineering, an interest inherited from his grandfather who was chief engineer on HMS Glorious.
David's previous business experience has seen him working with Record-breaking super boats to Rolls-Royce power engineering.