Komfort Defence E Fire Screens
Komfort's Defence E Fire Screens offer integrity performance only. These systems work to prevent the passage of fire, this includes the spread of flame, smoke and toxic gas, but not heat.
The Defence E Fire Screens are constructed using steel tubes and offer fire ratings from 30 minutes to 60 minutes. If you require fire performance higher than 60 minutes, please get in touch with our team or see our Defence EI Fire Screens.
These systems offer acoustic performance of up to 45dB (Rw) and are available in a range of finishes and can be complemented with both latched and unlatched doors. The maximum screen height is 4000mm, if you require any bespoke sizes, please contact our specialist fire division.
Defence E30
Defence E60
Screens
Up to 4000mm
Up to 4000mm
Acoustic performance
Up to 45dB (Rw)
Up to 45dB (Rw)
Glass-to-glass butt joint
–
–
Frame depth
50mm
50mm
Single Latched doors*
1460x2875mm
1460x2875mm
Double Latched doors*
2980x3370mm
2860x2930mm
Single Unlatched doors*
1370x2540mm
1370x2540mm
Double Unlatched doors*
2390x2540mm
2390x2540mm
Sliding doors
–
–
Available finish
PPC steel

Brushed stainless steel

PPC steel

Brushed stainless steel
*Dimensions are clearance between the outer frame. Subject to a maximum leaf area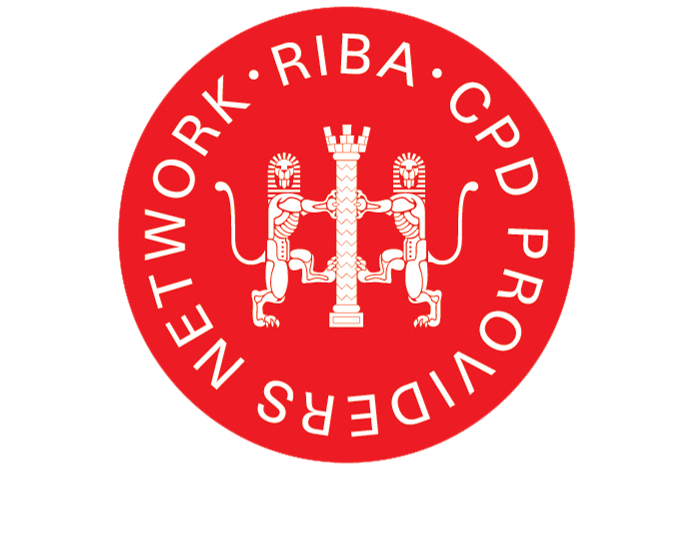 Register to our 'Fire Rated Systems and Safety for a Commercial Space' RIBA accredited CPD
Through video demonstrations, diagrams and real-life examples, this CPD seminar will help specifiers design with fire safety in mind for a commercial setting; introducing fire terminology, regulations, classifications, testing process and more. Exploring the performance, applications and building design considerations for fire rated glazed partitioning and doors, fire screens and fire rated timber doors. Fire safety is an absolute priority when designing buildings and this seminar will provide you with a good understanding of the key factors when specifying fire rated partitioning and screens.