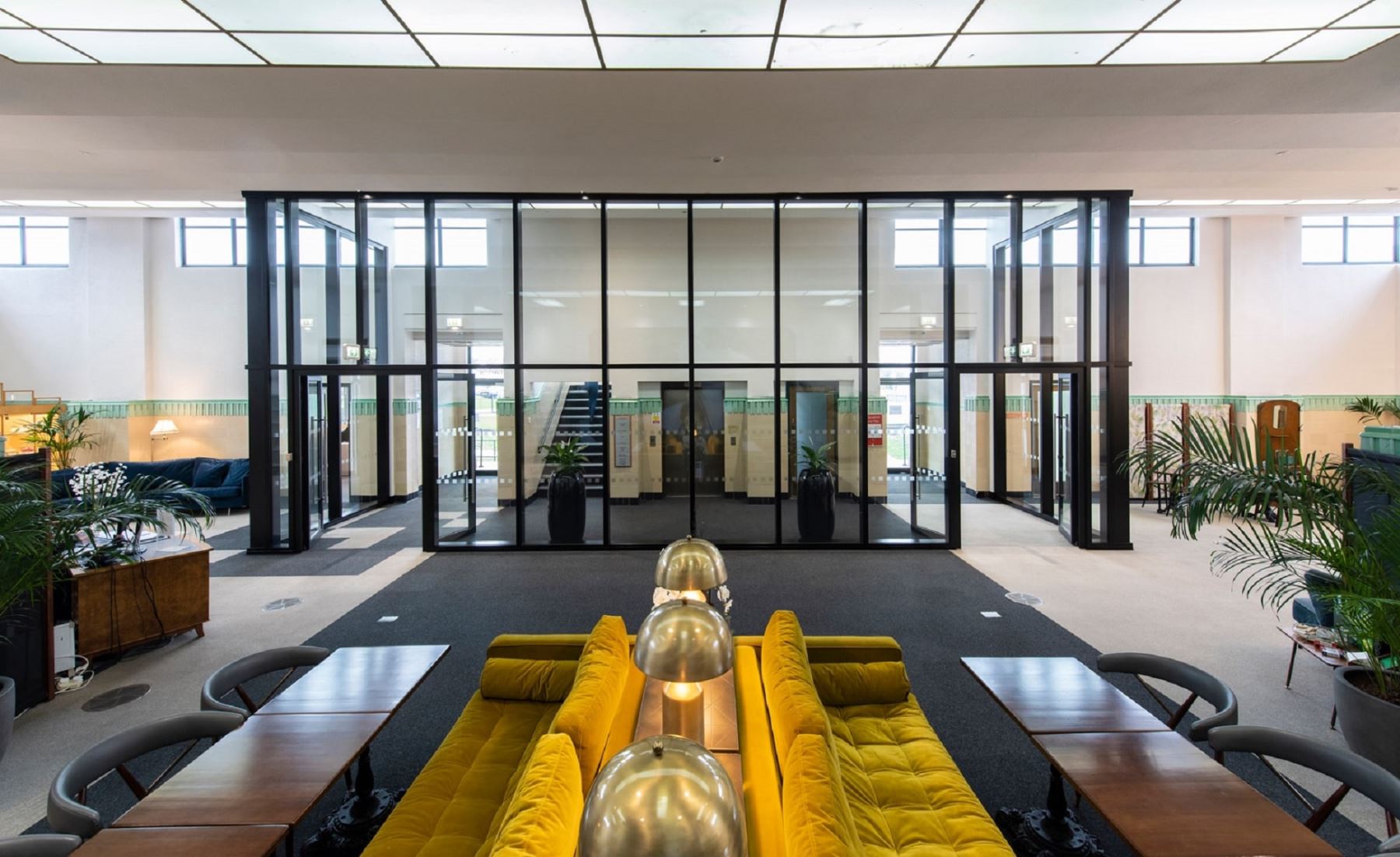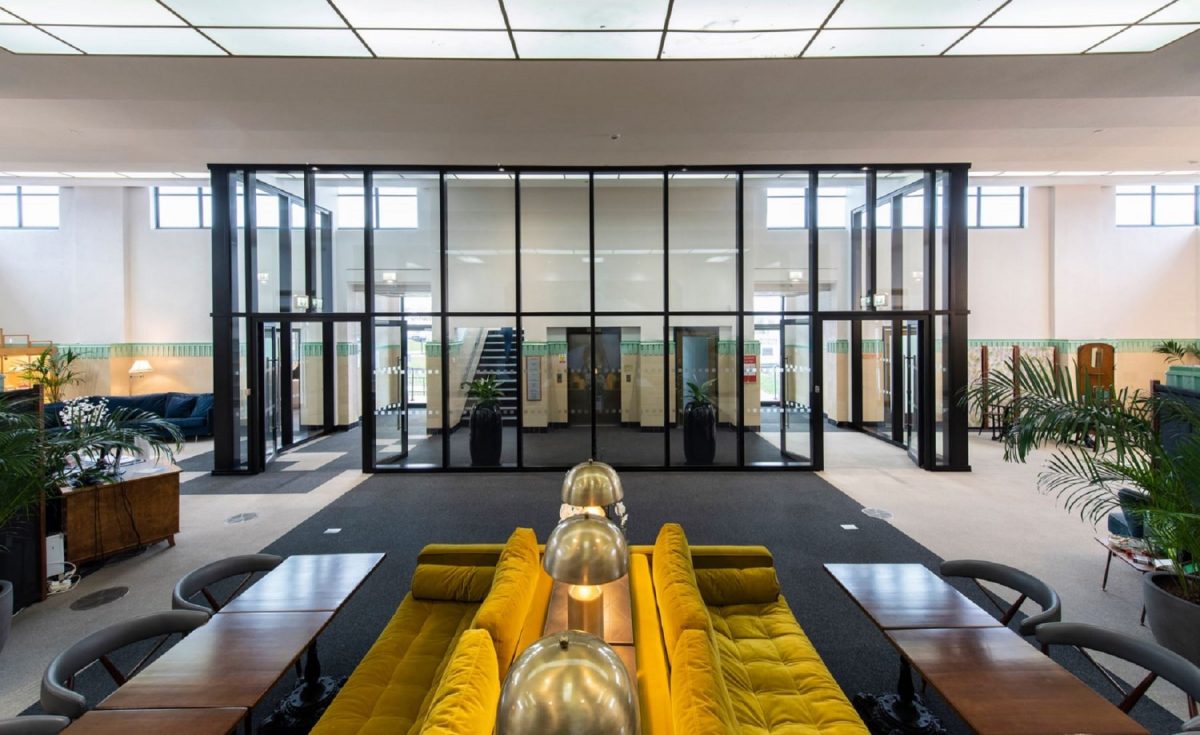 The MediCity Nottingham Project
Background & Building
Situated within an Art Deco Grade 1 listed building is MediCity Nottingham, the pharma incubator. MediCity is a collaboration between Boots and BioCity, the UK's leading life sciences incubation business. To provide and encourage a stimulating and supportive business development environment for innovators, their premises was completely refurbished.
The Brief in Brief
The co-working space is a stylish art deco alternative, which was designed to encourage collaboration and productivity for all.
Hot desks and "pods" were designed and installed to create a flexible working environment for individuals or small teams. The facilities include laboratory and office space, access to high-end equipment, shared services, training, business support and access to investment. Aligning to the purpose of the facility, building performance was a key aspect of the brief.
Komfort's Solution
With the intent of meeting performance requirements, Komfort's glazed Firescreens were installed in the reception area. Komfort's technical and project management teams worked closely with the design team to provide a solution to fully glaze the reception area from floor to ceiling.
Our specialist internal glazing and firescreens provide a fire rating of up to 2 hours, along with sound and structural performance. Utilising thin glass, minimal framing and exceptional structural performance the specialist internal glazing and firescreens are unique, combining aesthetics with performance.
The end result
Komfort thoroughly enjoyed being a part of the design process and working so closely with Roshal Space Consultants. The building now serves the purpose of providing an ideal and inspiring environment for both start-up and established companies to grow and achieve success, whilst adhering to building performance requirements.
MediCity Nottingham Gallery
Members and Accreditations