Introducing Komfort Partioning's NEW Polar Kreate. A solid partitioning system which compliments, and fully integrates with the glazed Polar range.
Polar Kreate is the ultimate solid cross wall solution to compliment the glazed Polar suite office frontages.
A unique, flexible and fully relocatable bi-block partitioning system, Polar Kreate is available with a diverse range of interchangeable solid panels, available in steel, veneer, fabric, dry wipe and antimicrobial finishes to complement or add contrast the designed surroundings, allowing creativity to flourish and adaptability to take precedence.
Precision engineered to be fully relocatable, Polar Kreate puts sustainability at the forefront of its design. Delivering streamlined and efficient installation and encouraging adaptability in a workspace to meet future demands of the end user. Polar Kreate by its name indicates the additional benefit of full integration with Komfort's complete Polar range.
So, what makes Polar Kreate so attractive as a sustainable specification option?
Intelligently designed and manufactured, Polar Kreate is efficiently made with a focus on reduced emissions and avoidance of waste during the manufacturing. Part of Komfort's commitment to the "Steps to Net Zero" program
The relocatable system can be taken apart very easily, can be mounted easily within another area of the workspace, or can be recycled to avoid waste going into a landfill.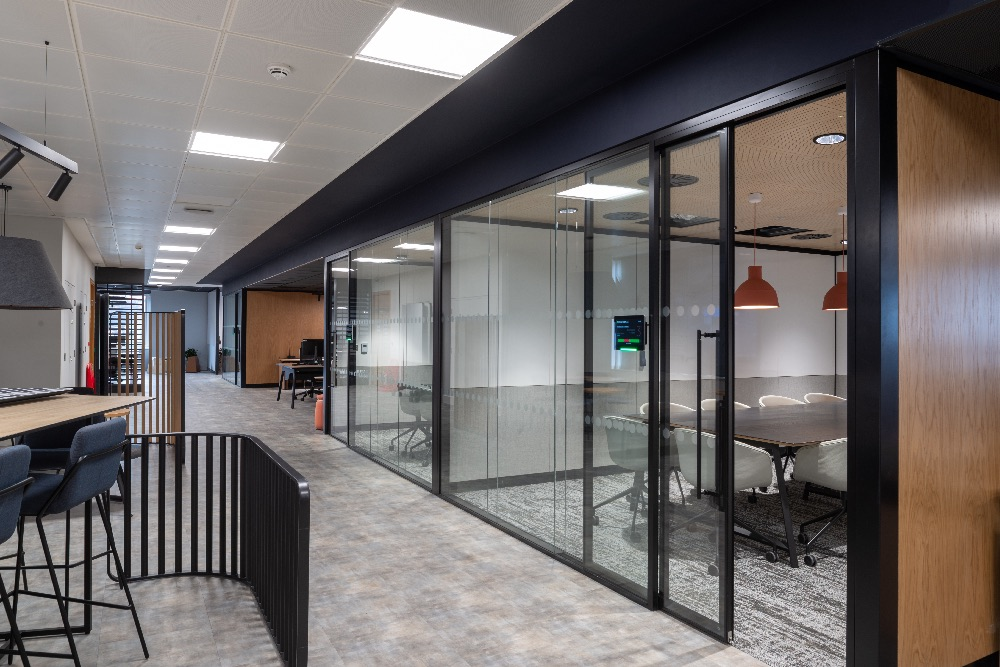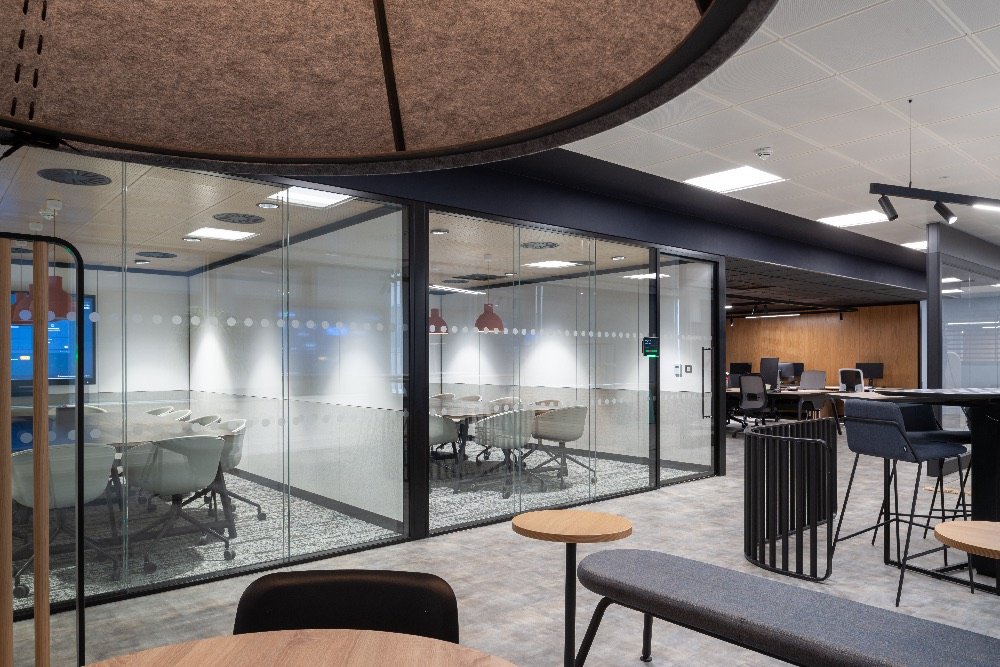 Being relocatable also has cost benefits too
 A little known fact is that there are tax benefits to using a relocatable system too. Using the Polar Kreate partitioning system would be considered to be 'plant' and qualifies for tax benefits. Therefore, partition walls, where movable and intended to be moved in the course of the qualifying activity, should be eligible for the 'super deduction' on qualifying plant and machinery investments (from 1 April 2021 until the end of March 2023). This includes all new plant and machinery that ordinarily qualifies for the 18% main pool rate of writing down allowances and is available at the rate of 130%. In fact, the annual investment allowance has increased in the Autumn budget to £1,000,000, which means that a business can now deduct the full value of an item that qualifies for annual investment allowance from profits before tax.
This means that business owners are now even more receptive to relocatable partitioning when extending or building new premises.
Add to the equation Komfort technology
The evolutions of Komfort partitioning technology have added to adaptable space design. For example – room booking systems on interchangeable panels. Partitioning integrated with whiteboards limiting the need to hang anything or cause damage to the space, Komfort SwitchGlass removes the need to invest in additional install blinds. Smart locks – Remote control operated locks operated through WiFi or key cards. Technology which allows you to change the temperature and lighting in a pod system to adapt to your activity or mood, The list continues – but the message is clear that it is important to integrate technology into your systems and look for the best options which encourage adaptability.
The new Polar Kreate system really does offer beauty, adaptability, sustainability and technology with the benefit of proven tax cost benefits. To find out more take a look at our recent case studies below.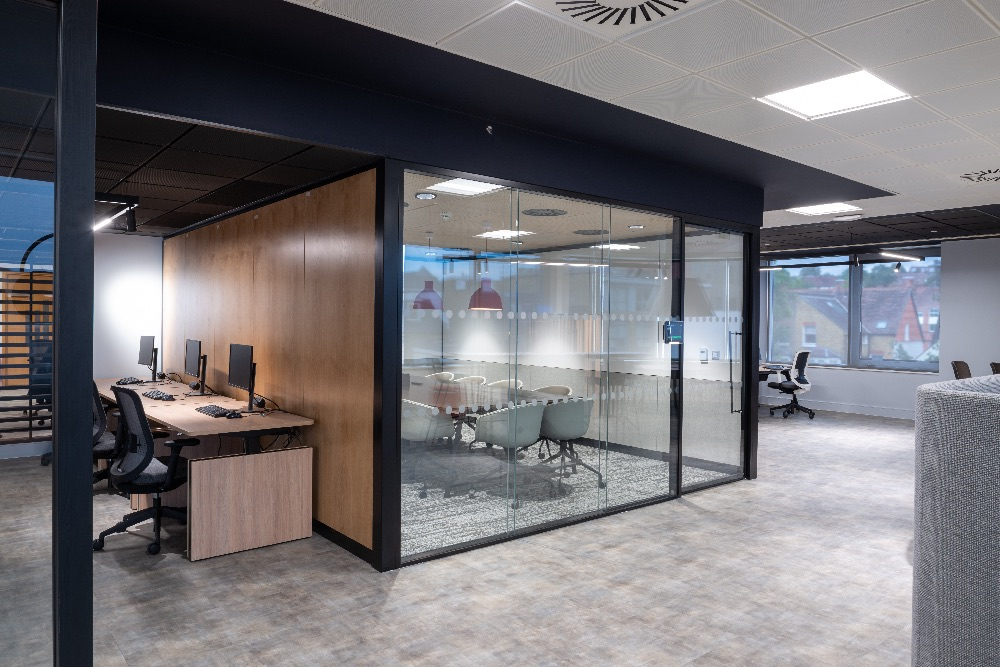 Specification Support
If you have any questions regarding design or specification support for our partitioning and door systems, please contact our expert team who will be happy to support you.
Polar Kreate Case Studies