It is now well-acknowledged that the events of 2020-2021 have changed the way we will work forever. Looking to the future, it is clear that office spaces that fit the traditional model are no longer functional and, above all else, have lost their appeal. With this in mind, we must recognise that designers and manufactures alike are required to offer more to entice the workforce back to collaborative spaces. But what exactly will these new spaces look like?
For many, independently working in home-offices has provided more flexibility as well as a relaxed schedule that has, overall, contributed to higher productivity rates. However, face-to-face working has suffered, with virtual meetings struggling to spark truly effective team collaborations. Therefore, the demand for offices is still apparent as a central role in corporate strategies. However, shared professional spaces require a radical rethink to not only create an office environment that is worth commuting to, but also one that satisfies the needs of a diverse and flexible way of working.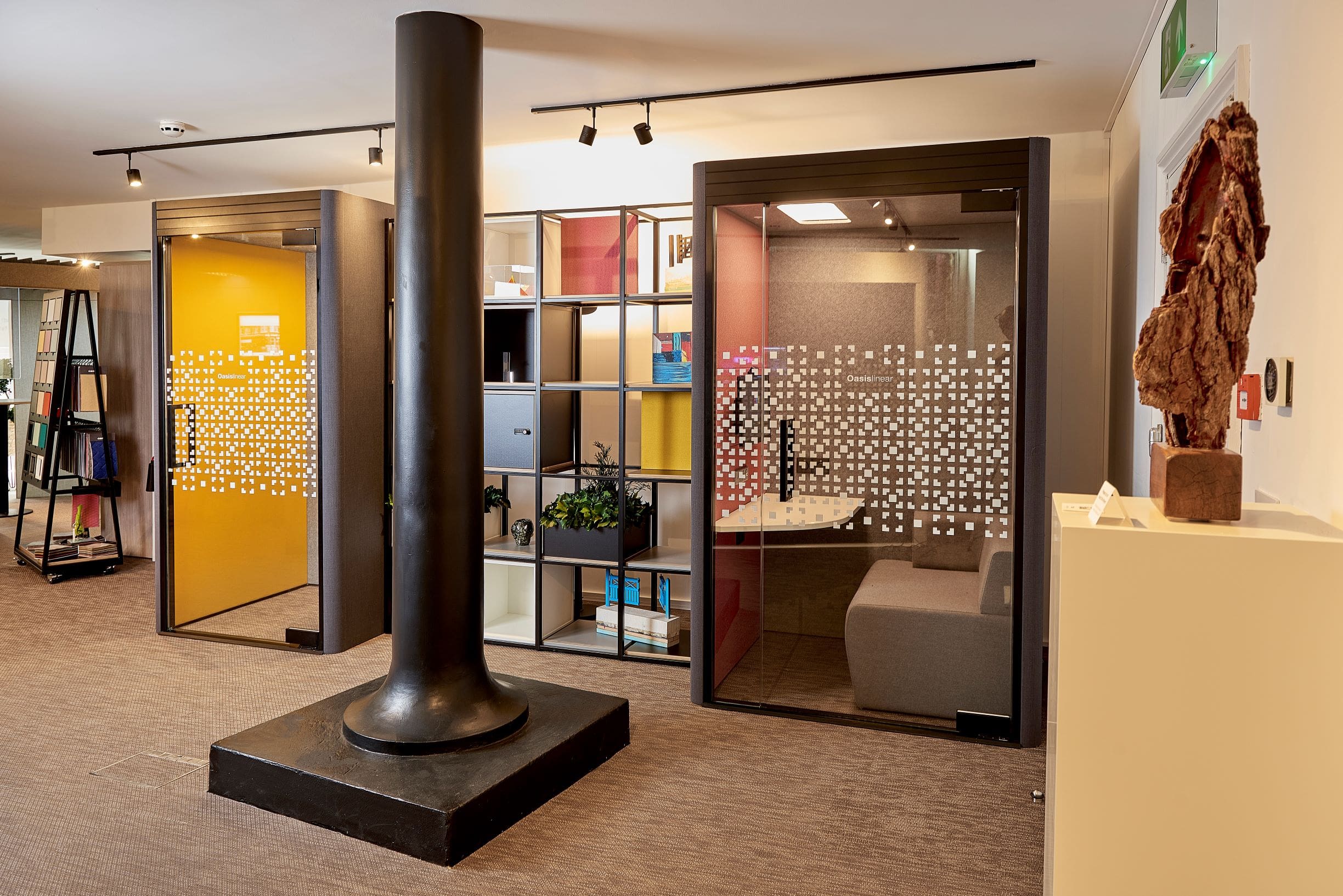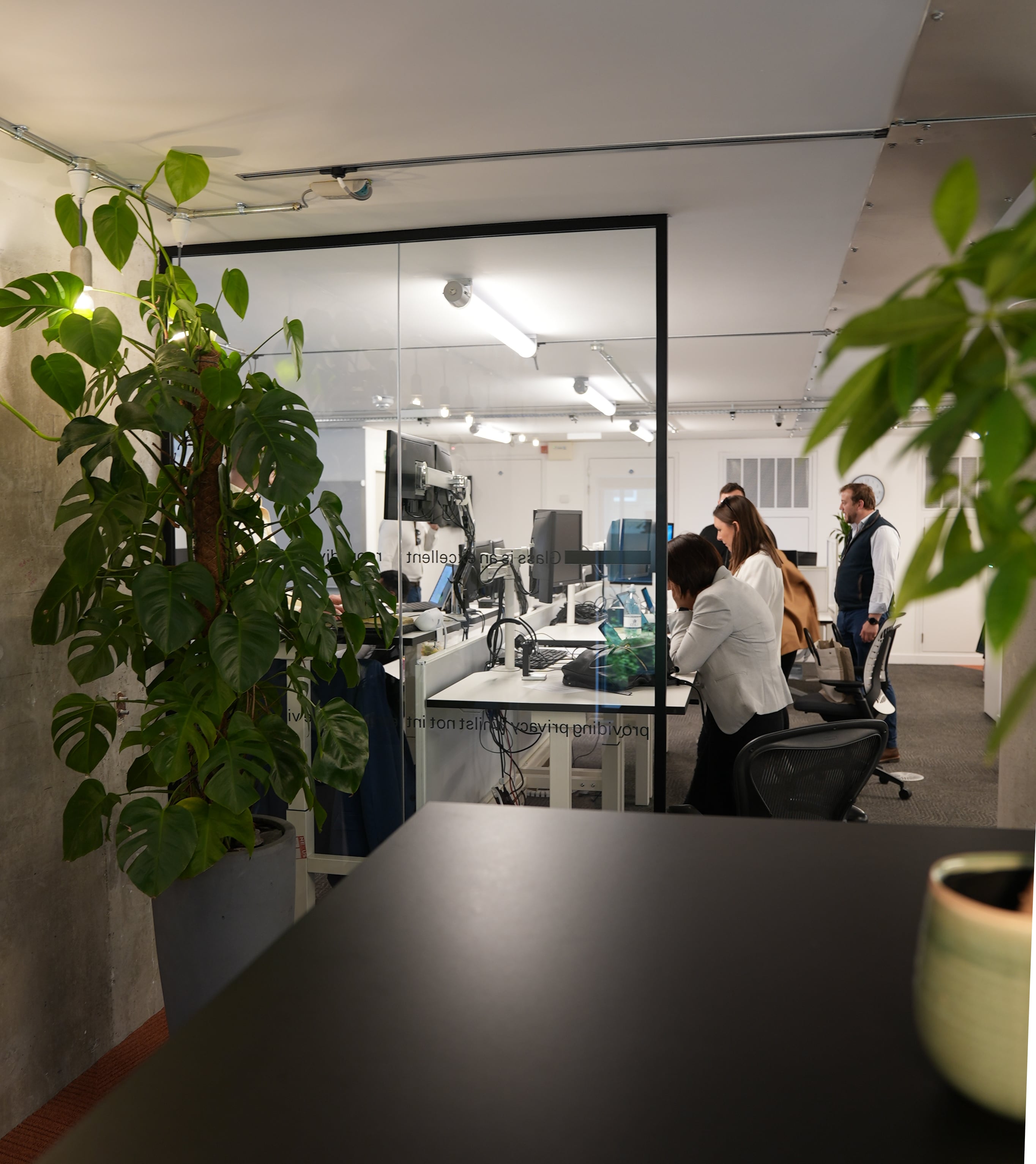 This office revolution is forcing designers and manufactures to reflect on what they are offering to clients and to consider the elements that a hybrid office model requires. It can be predicted that rows-upon-rows of office desks will be replaced by collaborative hot spots and quieter office pods will be preferred over traditional boardrooms. We can also expect to see office spaces reduce in size and become divided based on tasks and activities, providing more creatively assembled spaces that centre around the new ways of working. With this in mind, temporary partitioning that was adopted throughout the pandemic will likely become a more permanent fixture using glass and aluminium, not only to help separate different working areas but to also align with the newly heightened focus on hygiene and wellbeing.
This demand for a hybrid office model will lead to a huge change in the office environment, however the struggle that many companies have faced throughout the pandemic cannot be ignored. Thus, many organisations will be looking to optimise the spaces they currently have, looking to adapt their environments by dividing and reforming their spaces rather than changing them completely. This demand for retrofit is a trend we have already begun to see and coupled with our focus on reducing our carbon emissions, this will only continue as workforces return to the office.
Contact Our Specification Team
Our Specification team would love to hear from you to share design ideas and support you in the specification process for partitioning and door systems.