Inspiring the Specifier at Clerkenwell Design Week 2022
Clerkenwell Design Week 2022 did not disappoint last week, with Komfort joining the festivities in partnership with Oktra this year. There was a real buzz to Clerkenwell after two years absence. At last an in-person experience which was obviously enjoyed by so many over the three days.
How do you follow that? The amazing integration with CDW's pop-up events, mural painting, and parties spilling on to the streets. The yearly festival of architecture that builds friendships between material manufacturers and specifiers.
With many showrooms set to return to the 'by appointment only' approach, the question is how does Komfort continue to inspire architects in the same way maintaining the "CDW vibe"?
With a dedicated project specification team working nationally with designers and architects, we offer our customers commitment from concept, design, installation and beyond, demonstrating the utmost care for each project. We have always prided ourselves on our relationships, ultimately people inspire people.
As Aqsa says "Komfort is not just a company I work for. I am passionate about who we are and what we do, I want an architect to be as compelled by the product as I am."
Interacting with the physical product is the best way for a specifier to experience the quality of Komfort's engineering and material finishes, that's why we have great sample cases that can be dropped into practices and left to support design teams and their choices.
We also inspire in other ways.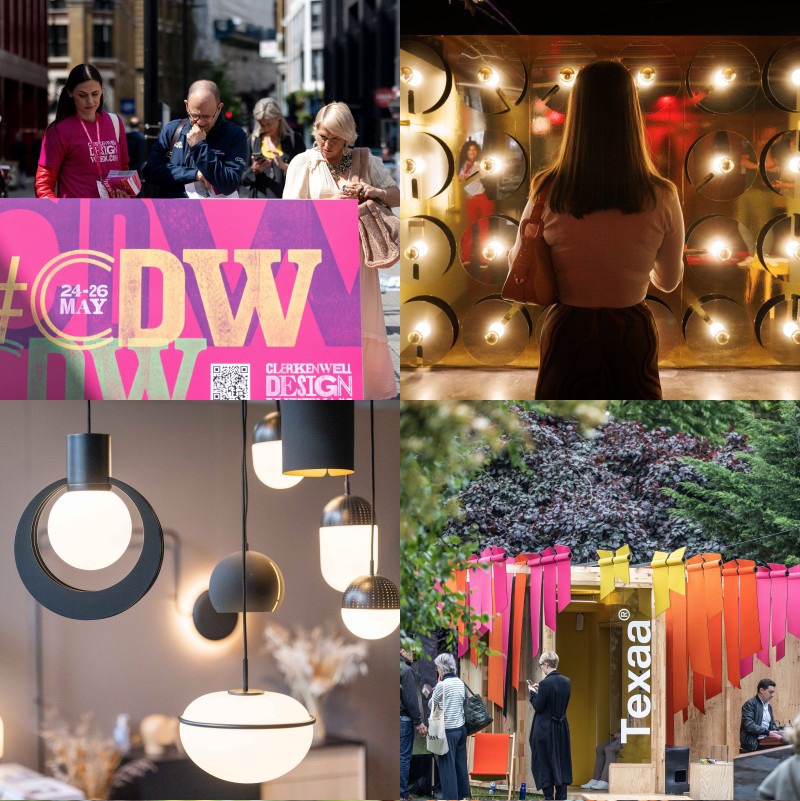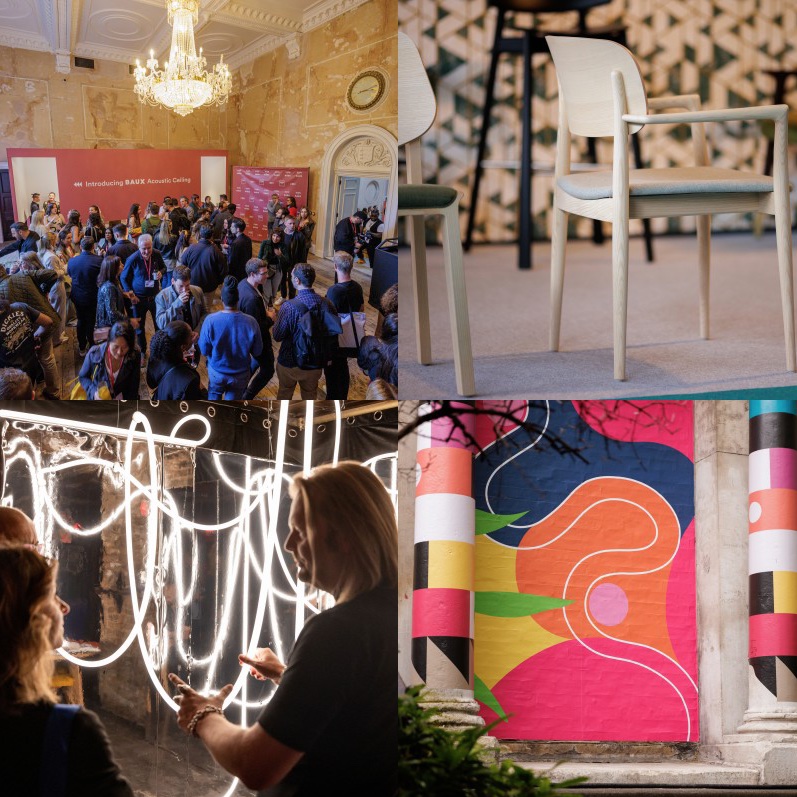 Inspired Architects
Architects love to see amazing imagery where Komfort has been specified in interesting installations projects like Oktra and Ocean Infinity.  We share collections of these visionary projects in design book collections, which are easily downloadable from our website >>.
The Komfort website is an information treasure trove, a technical and visual hub of information, everything to support a specifier to aid with ease accessibility – BIM objects, technical data sheets and CPD requests.
We know that specifiers like to receive more that visual stimulus and we have access to podcasts which offer the listener the chance to hear thought leaders discussing adaptable spaces.
We have been manufacturing partitioning for nearly 50 years; however, we are proud to be far more than just product manufacturers. Whilst we have a sharp focus on acoustic, fire and structural performance, how our systems they look and their design flexibility are of equal importance.
At Komfort, we appreciate what it takes to make great design and to create an interior that is uniquely beautiful but also equally purposeful. But ultimately continually inspiring the specifier.
In all that we do, we are focused on inspiring the design.
Specification Support
If you have any questions regarding design or specification support for our partitioning and door systems, please contact our expert team who will be happy to support you.
Background & building
Oktra is an award-winning office design company with dedicated teams across the country. In reflection of their continued expansion and forward-thinking brand, they recently refurbished their new HQ offices in central London.
The brief in brief
Oktra wanted to create a space that challenges boundaries and sets new benchmarks for how commercial interiors will work for future generations.
From the outset, it was important to Komfort to realise how Oktra intended the occupants to use, move and interact throughout the space, along with the technology, acoustic, wellbeing and safety considerations.
The Komfort Range Specified for Oktra